Your Partner for Creating Efficient Accounting Strategies
Great Reasons To Choose Us As Your Accountant
As your Licensed Professional Business Accountants (PBAs), we have extensive hands‑on‑experience in accounting, taxation, and audit engagements. At PRO Accounting & Tax Services we foster open dialogue in our company and bring the best minds to deliver the most viable solutions.
Tax Planning is one of the most important tasks you must do but it is often overlooked. At PRO Accounting & Tax Services, I will help you gain many tax savings strategies while being increasingly compliant.
We want to give you the best possible accountancy service so we always go the extra mile for our clients. We try to be as proactive as possible with all aspects of the service we provide. With the over‑complexities of the tax system, it is very easy to get lost. We speak to all our clients in clear jargon-free language to cut through the confusion.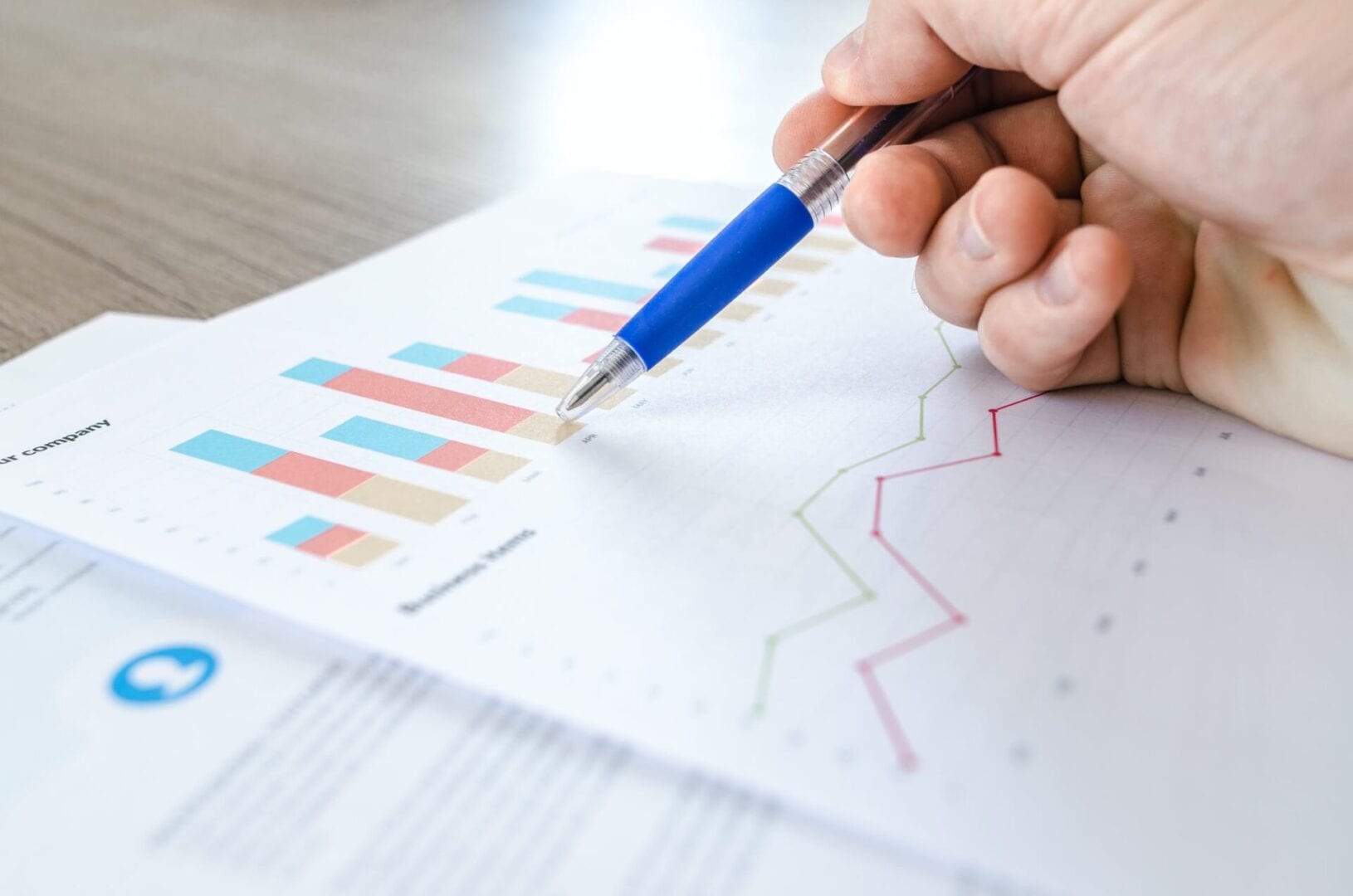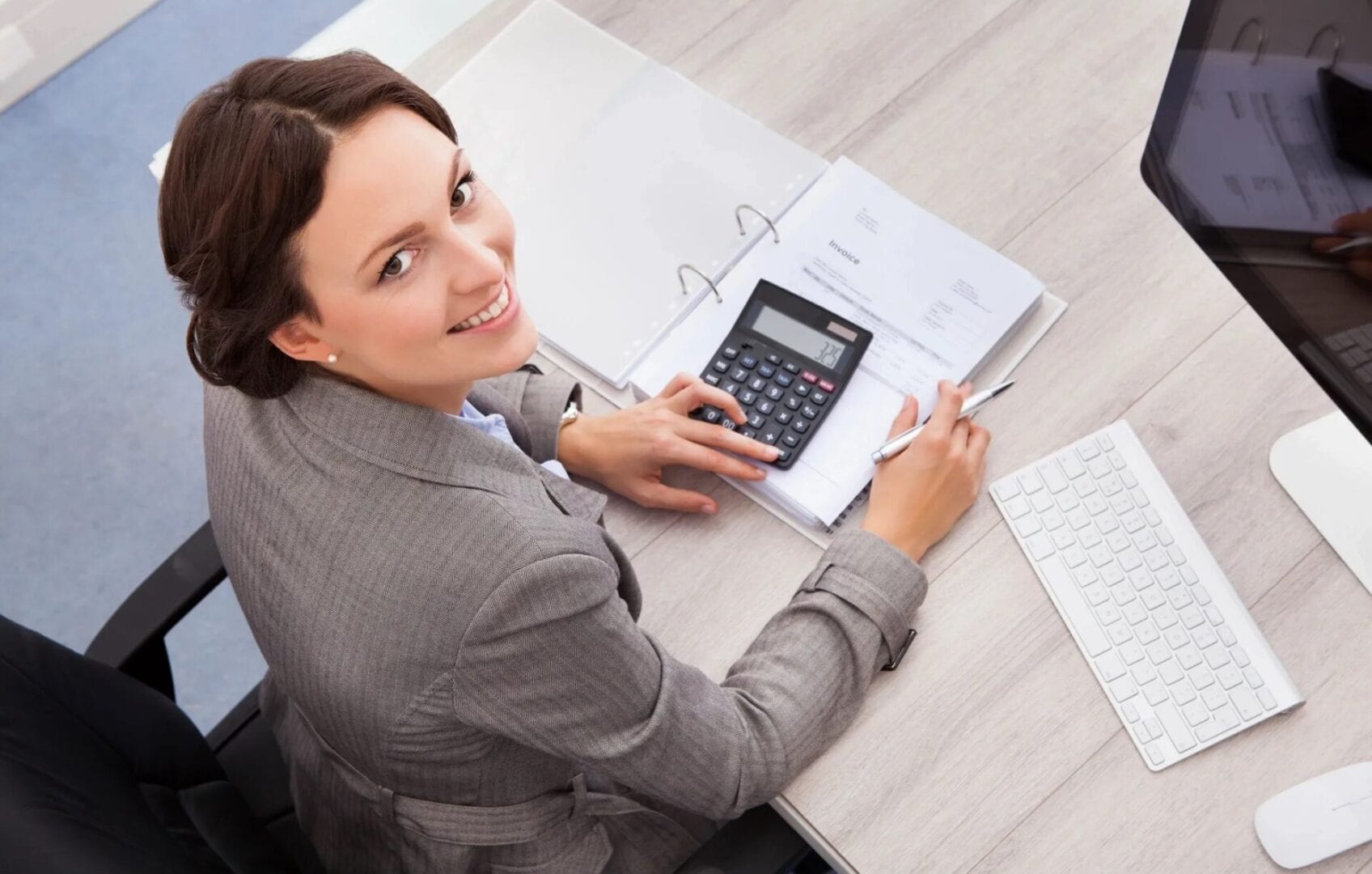 Free Initial Consultation
We provide a free initial consultation to all prospective new clients. Contact us today to arrange a one‑hour meeting.