Keeping Finances on Track
You're Trusted
Licensed Professional Business Accountants (PBAs)
Calculating the Growth and Success of Your Business
PRO Accounting & Tax Services are licensed Professional Business Accountants (PBAs) with hands‑on experience in accounting, taxation and audits. For more than 10 years, we have been delivering the most viable accounting solutions to various clients.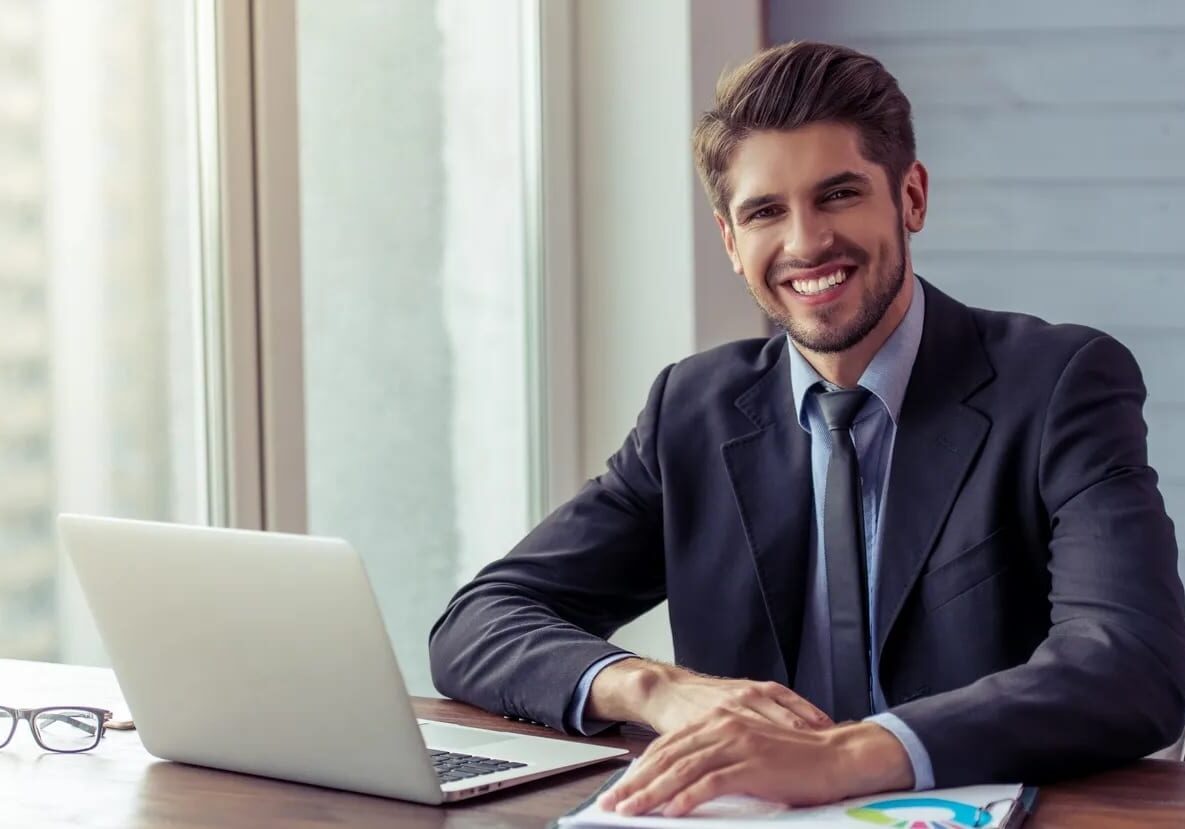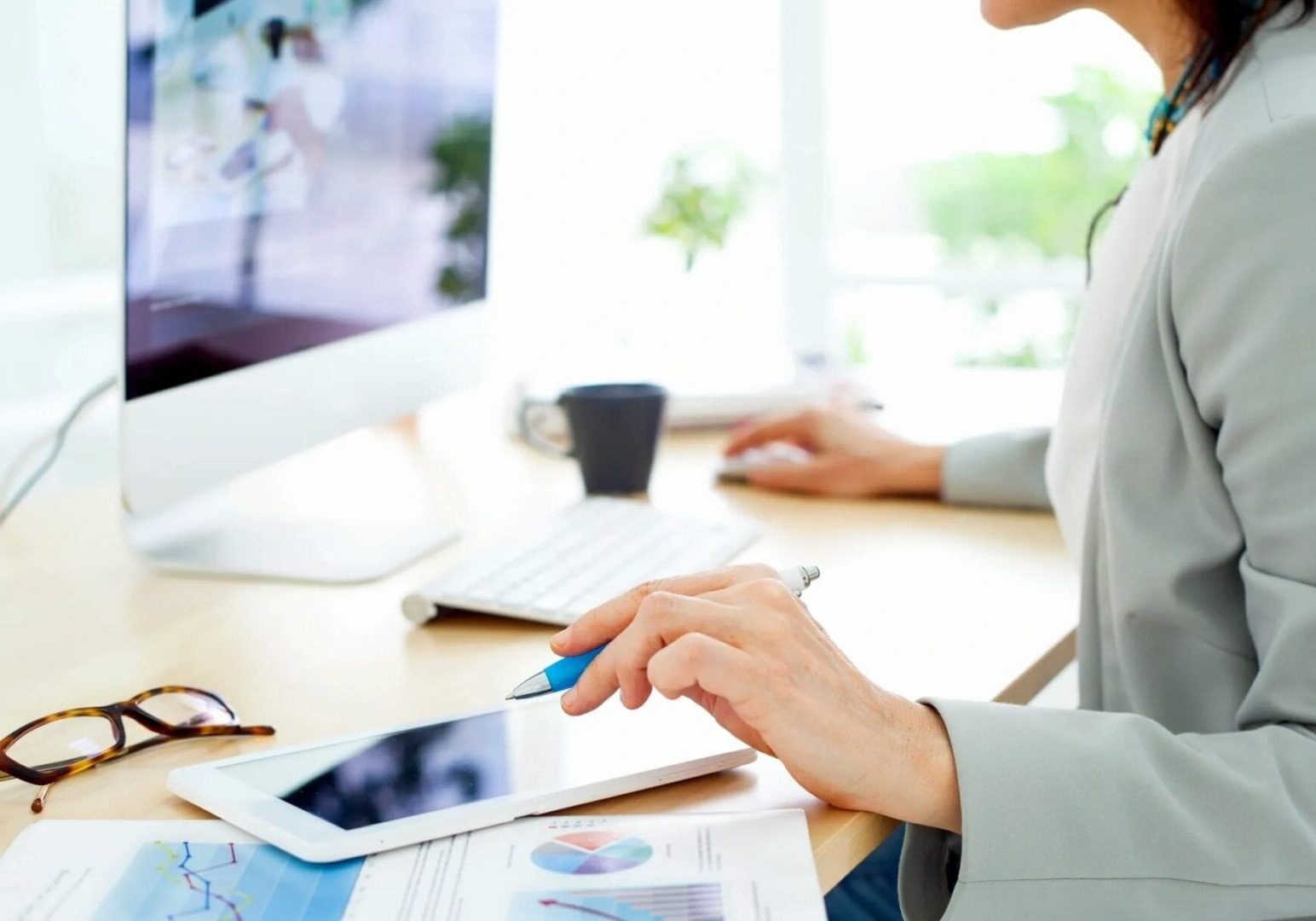 We provide professional tax advisory services to individuals, not‑for‑profit organizations, start‑up companies, and small and medium businesses. Our team can provide you with tax preparation, electronic filing, tax consulting, bookkeeping, and payroll services.
As your Licensed Professional Business Accountants (PBAs), we have extensive hands‑on experience in accounting, taxation, and audit engagements. We foster clear communications in our company and work with talented individuals to deliver the best solution to your needs.
Excellent Customer Service
Our team aims to give you the best possible accountancy service, always going the extra mile for our clients. That is why we strive to be as proactive as possible with all aspects of the service we provide.
With the over‑complexities of the tax system, it is easy to get lost. We speak clearly to all our clients and ensure that each detail we give can easily be understood.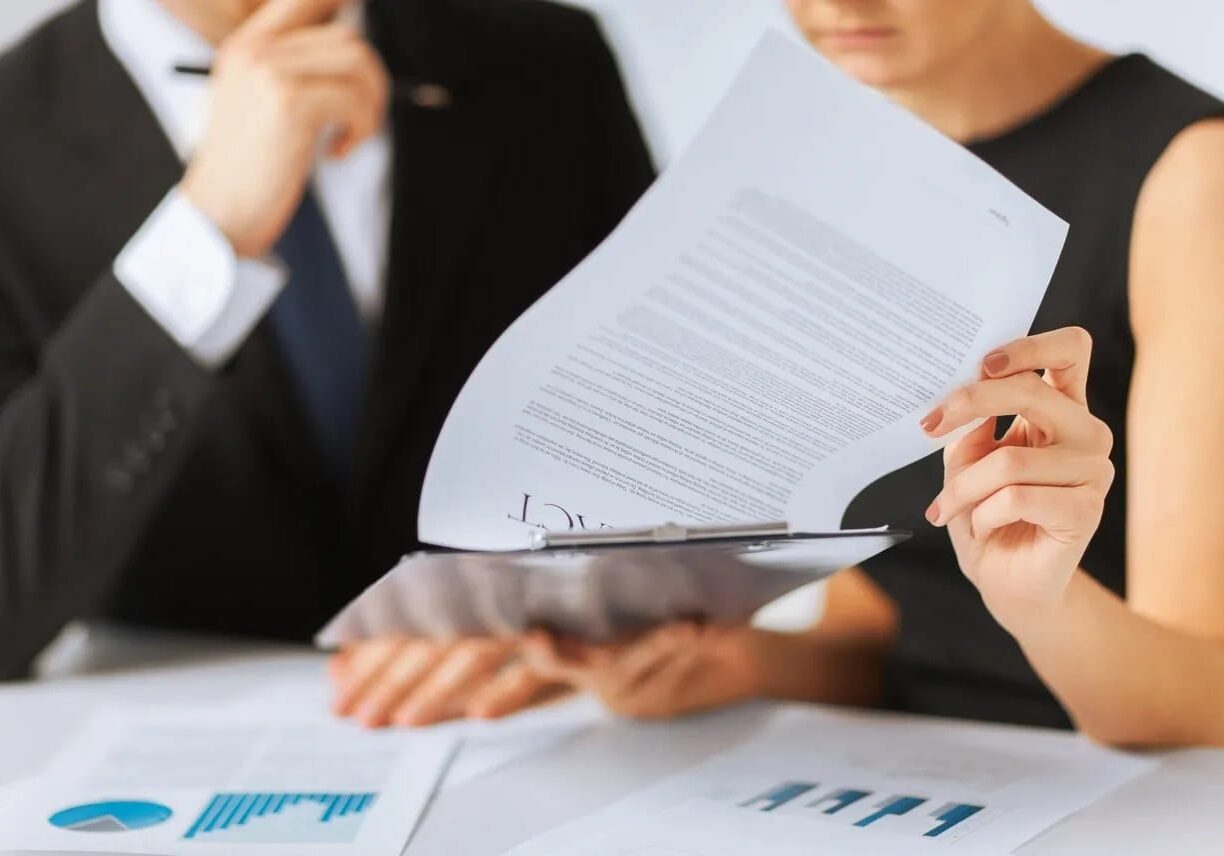 Our company primarily helps clients in Stouffville, Ontario. We also serve businesses and individuals in Markham, Mississauga and Toronto.
Schedule a Free Consultation
Reach out to us today for an initial consultation with our senior advisers. We look forward to hearing from you.