More Than 10 Years of Exceptional Accounting Services
At PRO Accounting & Tax Services, we provide professional tax advisory services to individuals, not‑for‑profit organizations, start‑up companies, small and medium-sized businesses. Our range of services we offer is Accounting, Audit, Tax Preparation/filing, Tax Consulting, Bookkeeping, and Payroll Services.
If your business and financial issues are complex or simple, we can assist. At PRO Accounting and Tax Services, our objective is to provide you with exceptional recommendations and solutions that will help achieve your business and personal goals. At PRO Accounting & Tax Services, we are committed to our clients' long‑term success. I capitalize on my in‑depth understanding of business and continuously identify growth opportunities.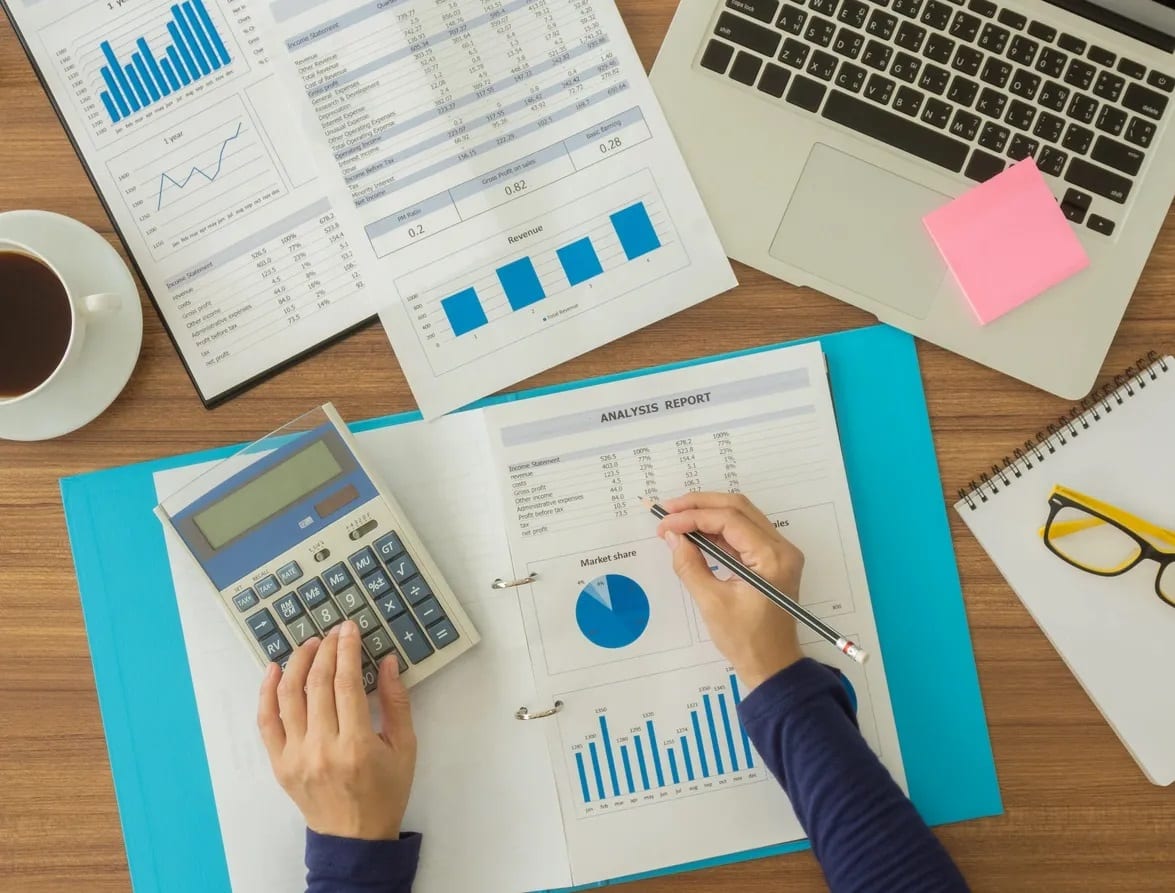 Let Professionals Handle Your Tax Matters
Meet our Team of Specialists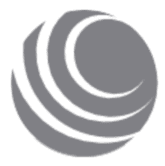 Rami Guirguis, B.Comm, MBA, CIM, PBA